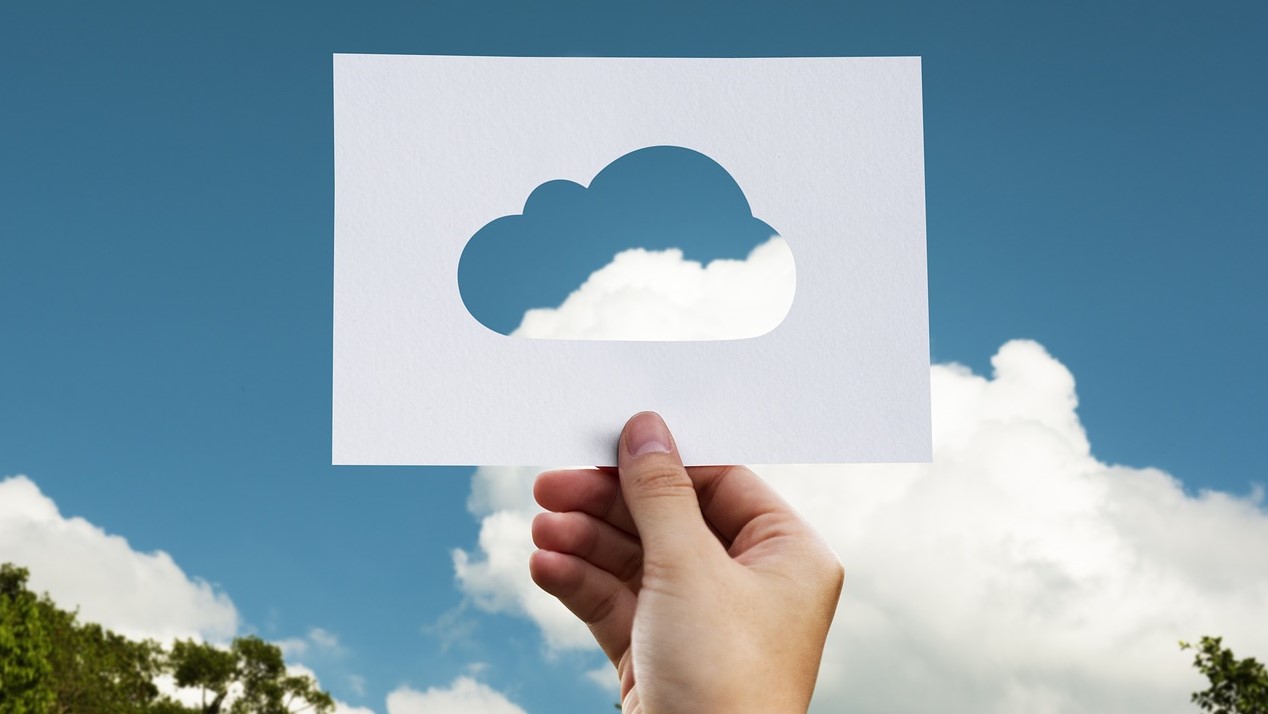 Alibaba Cloud has launched in the UK as the Chinese giant takes the fight for cloud supremacy to a new level.
The launch of two new data centres in London will help Alibaba Cloud challenge the likes of AWS and Microsoft Azure in the battle for cloud computing supremacy. 
The company opened its first European data centre in Frankfurt in 2016 in partnership with Vodafone, and has been rumoured to be in similar talks with BT for today's launch.
Alibaba Cloud now operates 52 availability zones in 19 regions around the world with more global regions set to follow. 
The best website hosting service 2018
Alibaba Cloud UK launch
To coincide with the launch, Vocal Views Pro spoke to Yeming Wang, Alibaba Cloud general manager EMEA, about what the news could mean for the company's growing ambitions.
The best free web hosting of 2018