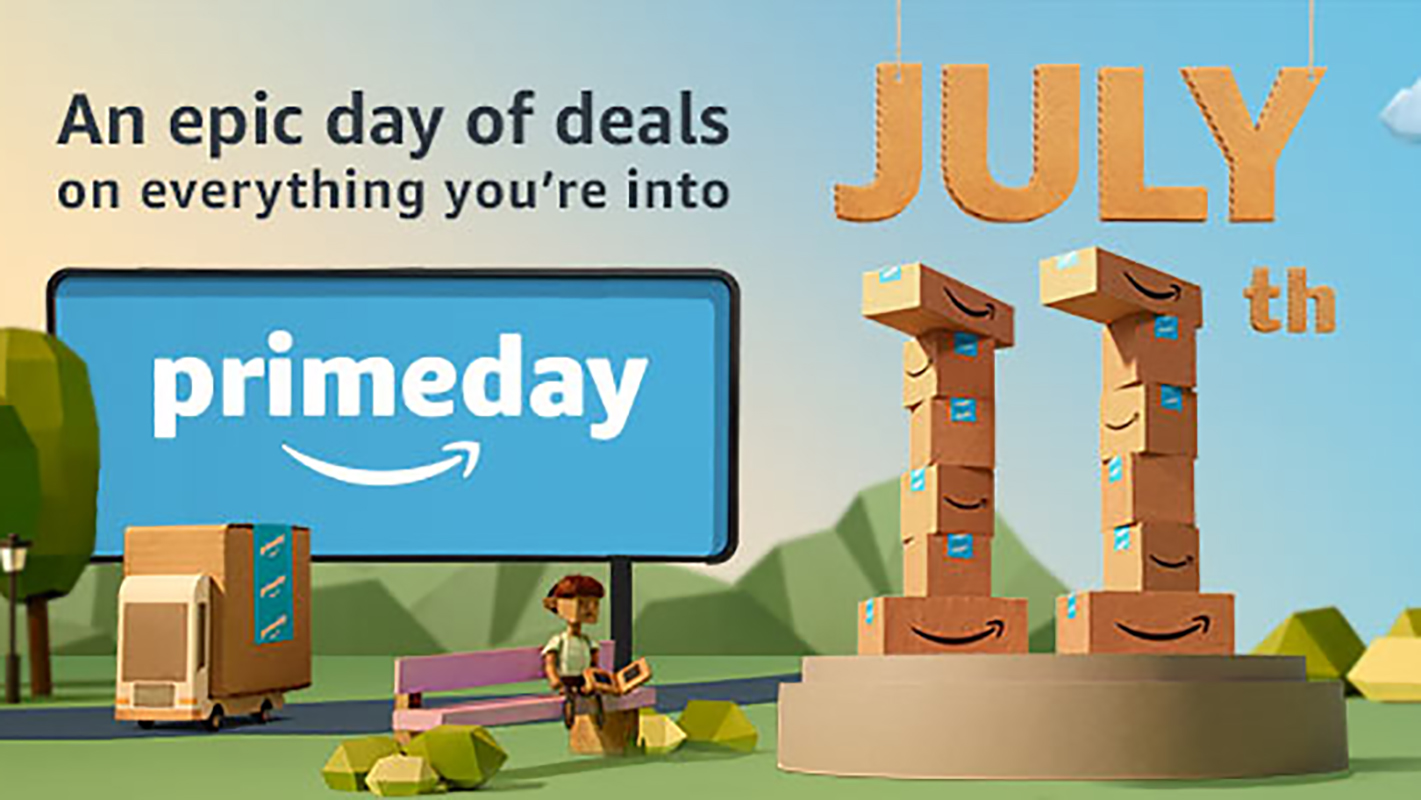 If you want to get involved with the best deals on Amazon Prime Day, you'll want to sign up for this cheap Amazon Prime membership deal. Prime members will get exclusive discounts on Amazon's sales bonanza on July 11.
Actually, Amazon is jumping the gun this year on its sale by unleashing the discounts on 6pm the day before. So there will be a massive 30 hours of deals. We'll be covering the lot too, over on our Amazon Prime Day deals page.
Amazon Prime membership is usually £79 a year, and a solid deal too. But if you're looking to sign up as a new member for the first time, we'd advise getting in on this discounted deal for just £59. That's as cheap as we've seen Amazon drop the price and you're unlikely to ever see them go any lower, even around Black Friday.
Get Amazon Prime with a £20 discount
Amazon Prime membership is about so much more than the sales though. There's the Instant Video library to enjoy a wide collection of films and TV shows at no additional charge, which you can view on your TV, console, PC, laptop, tablet or mobile phone. You can also get free next day delivery on pretty much anything on the site. Better yet, anyone in your house can take advantage of the free next day delivery too after you give them permission on your account.
So why not split the fee between you if you're going to share the account? £59 for all this and more is an excellent deal. Don't forget, this offer expires at midnight tonight and may not be back until around Black Friday. But why risk it?