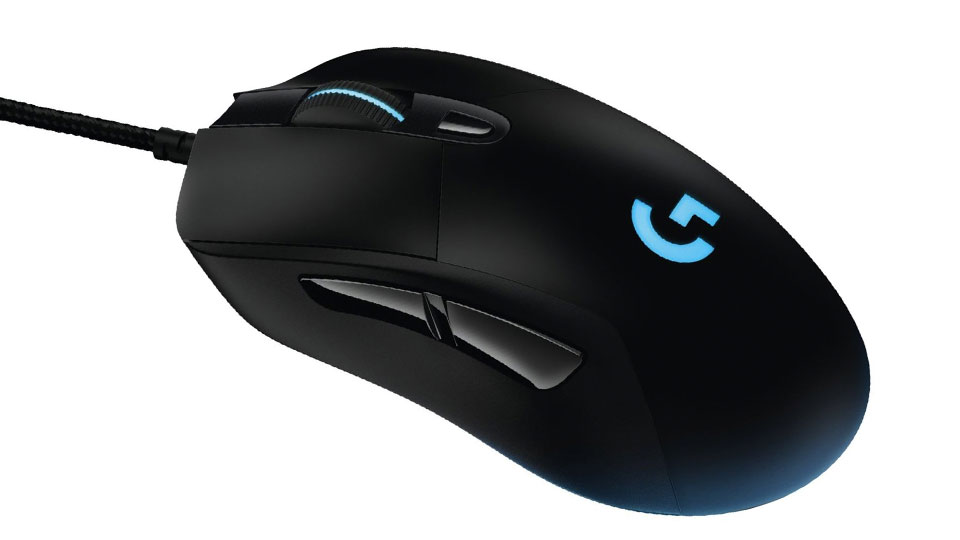 You can put all the hours in the world into your CS:Go practice sessions, but if you're still finding yourself pipped to the top of the fraglist by a 14 year old on the other side of the world, you may need a better mouse. Enter the Amazon Prime Day 2017 deal-fest to save the day.
Whether you're after a wired or wireless option, Logitech has a pair on offer to suit your needs and bank balance:
Logitech G403 Wired Optical Gaming Mouse with 12,000 DPI PC, MAC, USB – Black – £29.99
Logitech G403 Wireless/Wired Optical Gaming Mouse with 12,000 DPI, 2.4 GHz Wireless Connection – PC, Mac, USB – Black – £57.99
With otherwise identical specs (that 12,000 DPI should allow for super-slick headshots), the Logitech G403 deals are really a choice between wireless connectivity (or not) and price tag. You'll get similar performance from both – and though a pro gamer will always favour the lag-free input of a wired connection, the wireless option here can be cabled up anyway.
So for the sake of flexibility, you may want to check out the wireless version, priced at £57.99, down from £89.99.
Act quickly though, both deals will expire at midnight today. 
It's Amazon Prime Day 2017, the online shopping giant's annual mega sale. Stick with Vocal Views for how to grab all the best deals.