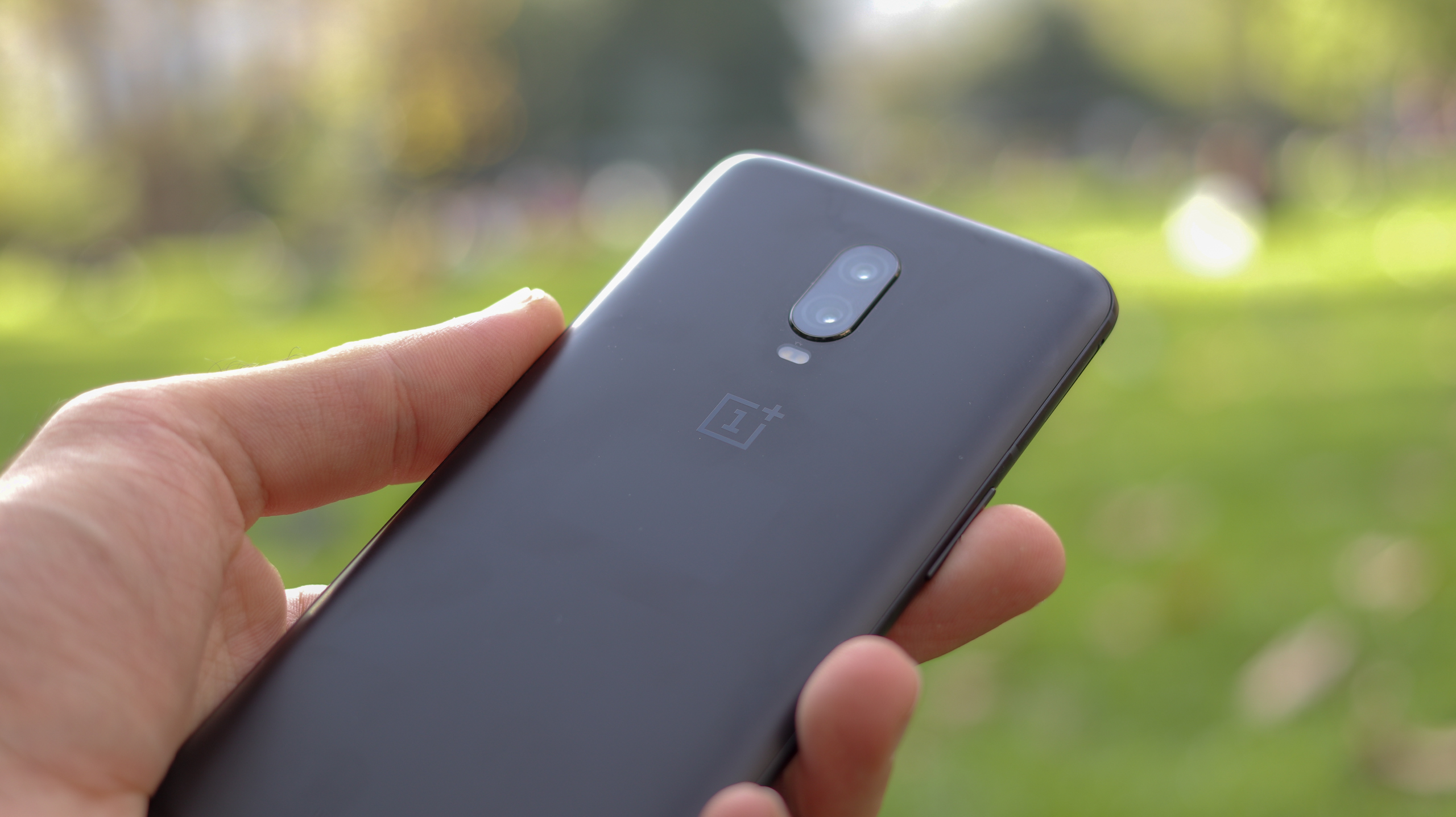 We've been expecting OnePlus to launch at least two handsets this year – the OnePlus 7 and a 5G phone, but now it looks like three might be on the way, namely the OnePlus 7, OnePlus 7 Pro and OnePlus 7 Pro 5G.
That's according to Ishan Agarwal (a fairly reliable leaker) who additionally claims that the standard OnePlus 7 will have the model numbers GM1901/03/05. 
The OnePlus 7 Pro meanwhile will apparently have the numbers GM1911/13/15/17, and the OnePlus 7 5G will be GM1920. Though he adds that he's not certain of these and that they might only be used while the phones are in development.
Check out the Samsung Galaxy S10
The innovative Samsung Galaxy A80 has just launched
The OnePlus 7 Pro 5G will be one of many 5G phones
Just a day earlier we saw images supposedly showing the OnePlus 7 Pro, complete with a curved 6.67-inch screen, a triple-lens camera, a Snapdragon 855 chipset and 8GB of RAM. While none of those details are confirmed, it's likely that the 5G model would be similar, just with the addition of 5G.
That said, new case renders seem to dispute that. Shown below, you can see that there's a notch, which isn't present on the earlier OnePlus 7 Pro images, and that there are two rear camera lenses rather than three.
It's not clear where these images – shared by @Sudhanshu1414 – were obtained, and they label the phone as the 'OnePlus 6T 5G', which is unlikely to be its name, so we'd take them with a pinch of salt.
If they accurately represent any upcoming OnePlus phone we'd think it's more likely that they show the standard OnePlus 7, since that will presumably have a more basic design and features than the Pro models, but nothing is known for sure yet.
We might find out the truth before too long though, as one or more of these phones will probably land in or around May, based on the company's usual release schedule.
The OnePlus 6T is still a top handset
Via GSMArena