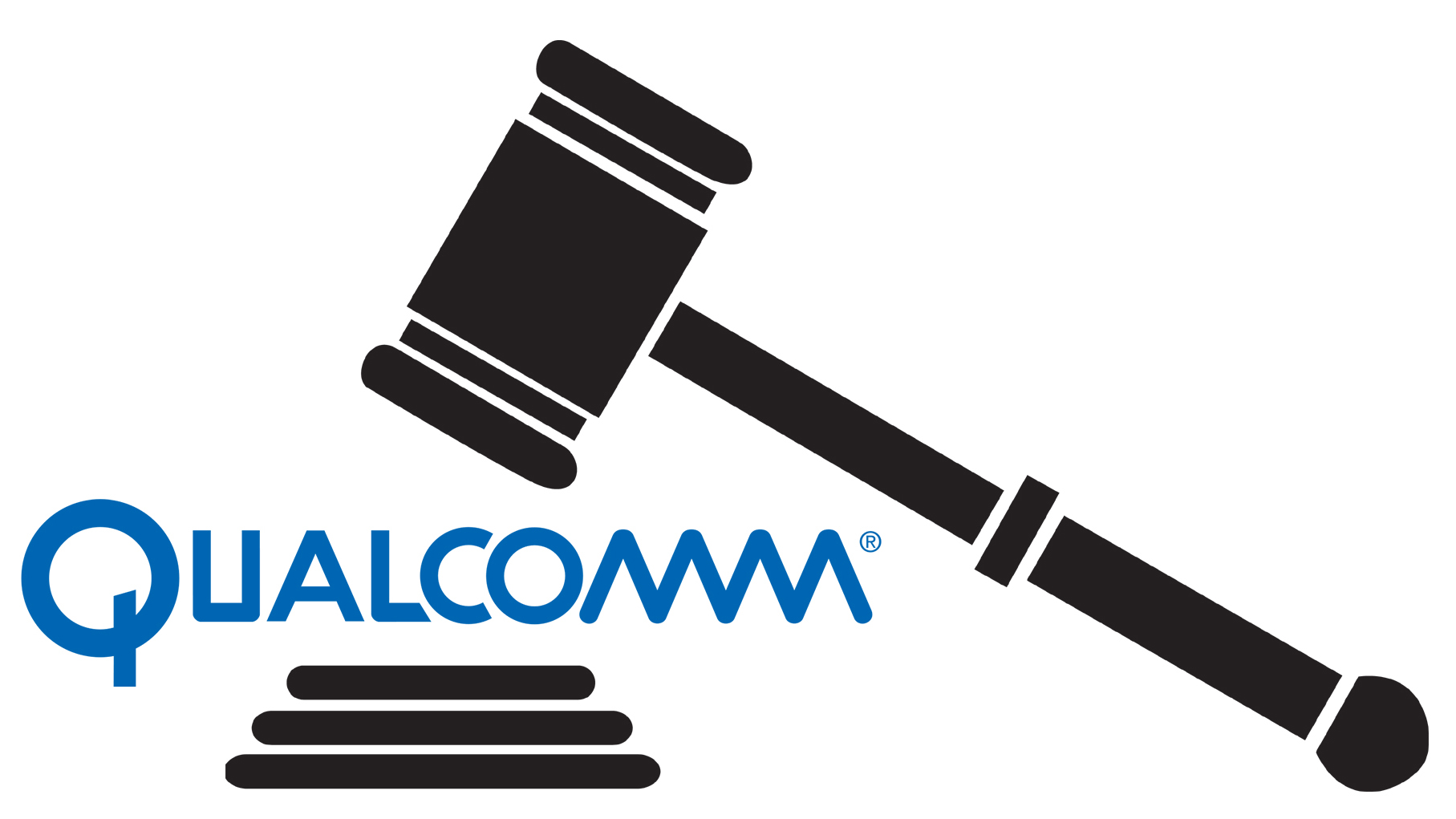 Apple and Qualcomm's current legal clashes, including a blockbuster patent argument with literally billions of dollars on the line that just started its opening arguments, are all officially over. Both companies have signed an agreement to dismiss all ongoing litigation, renew licensing and chip supply contracts, and even secured a payment from Apple to Qualcomm, per a press release.
Apple and Qualcomm have been fighting in court for years. The aforementioned patent case was the largest of several legal disagreements: Apple brought suit against Qualcomm in 2017 for $1 billion, alleging the latter was overcharging its licensing fees for mobile communication tech – and then Apple would have to pay Qualcomm again for its modem chips to stick in iPhones.
In opening remarks, Apple lawyers characterized this by saying Qualcomm "double dips," making $16.1 billion in chip sales and an additional $7.23 billion in licensing fees from Apple in the years 2010 to 2016, according to CNET.
That fight is over. Per the agreement, both companies have reached a "sid-year license agreement" starting April 1, 2019, which includes a two-year option to extend, as well as a multiyear chipset supply agreement.
Developing…