The Mac Mini has gone years without an update. Apple's littlest Mac hadn't been updated since 2014 – until now. At its October 30 hardware event, Apple finally unveiled the Mac Mini 2018, and it's looking good.
Now that it's rocking 8th-generation desktop processors and updated RAM and SSDs, the new Mac Mini is more capable than ever of handling all of your work on a budget, and can finally support 4K displays.
So, without further ado, let's dive into everything there is to know about the Mac Mini 2018. And, remember – keep this page bookmarked, as we'll update it with all the latest information as it surfaces.
Cut to the chase
What is it? A new version of Apple's compact Mac
When is it out?  November 7, 2018
What will it cost? Starts at $799/£799/AED 3,399 (around AU$1,120)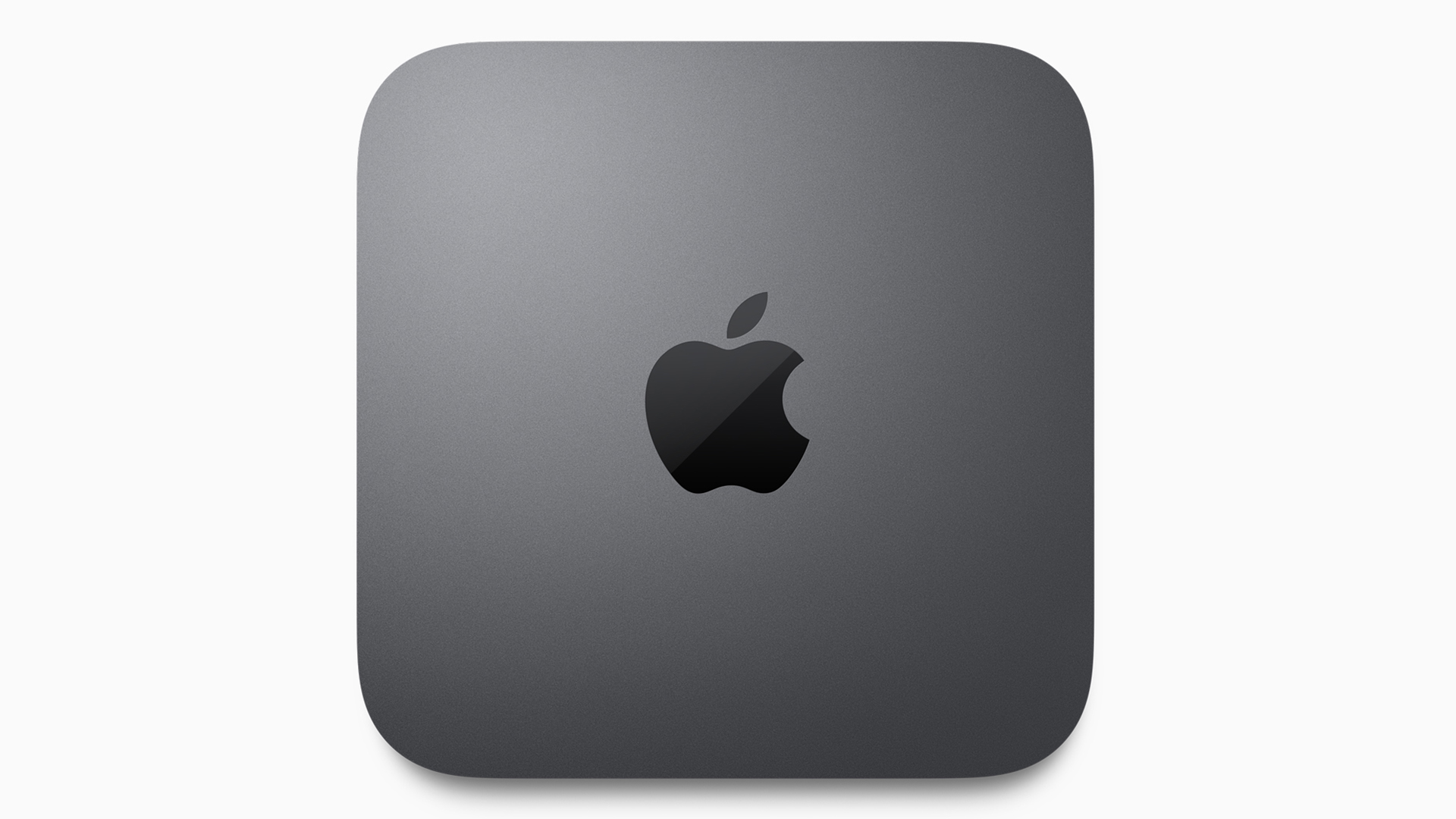 Mac mini 2018 release date
Mac Mini fans have been left out in the cold for nearly 5 years now. The small Mac has been in dire need of a refresh – arguably since it last released in 2014. Thankfully, the wait is finally over. 
At the October 30 hardware event in Brooklyn, Apple announced that the Mac Mini 2018 will finally make it to store shelves on November 7, with orders going live today. Now, the wait for the Mac Mini 2022 begins.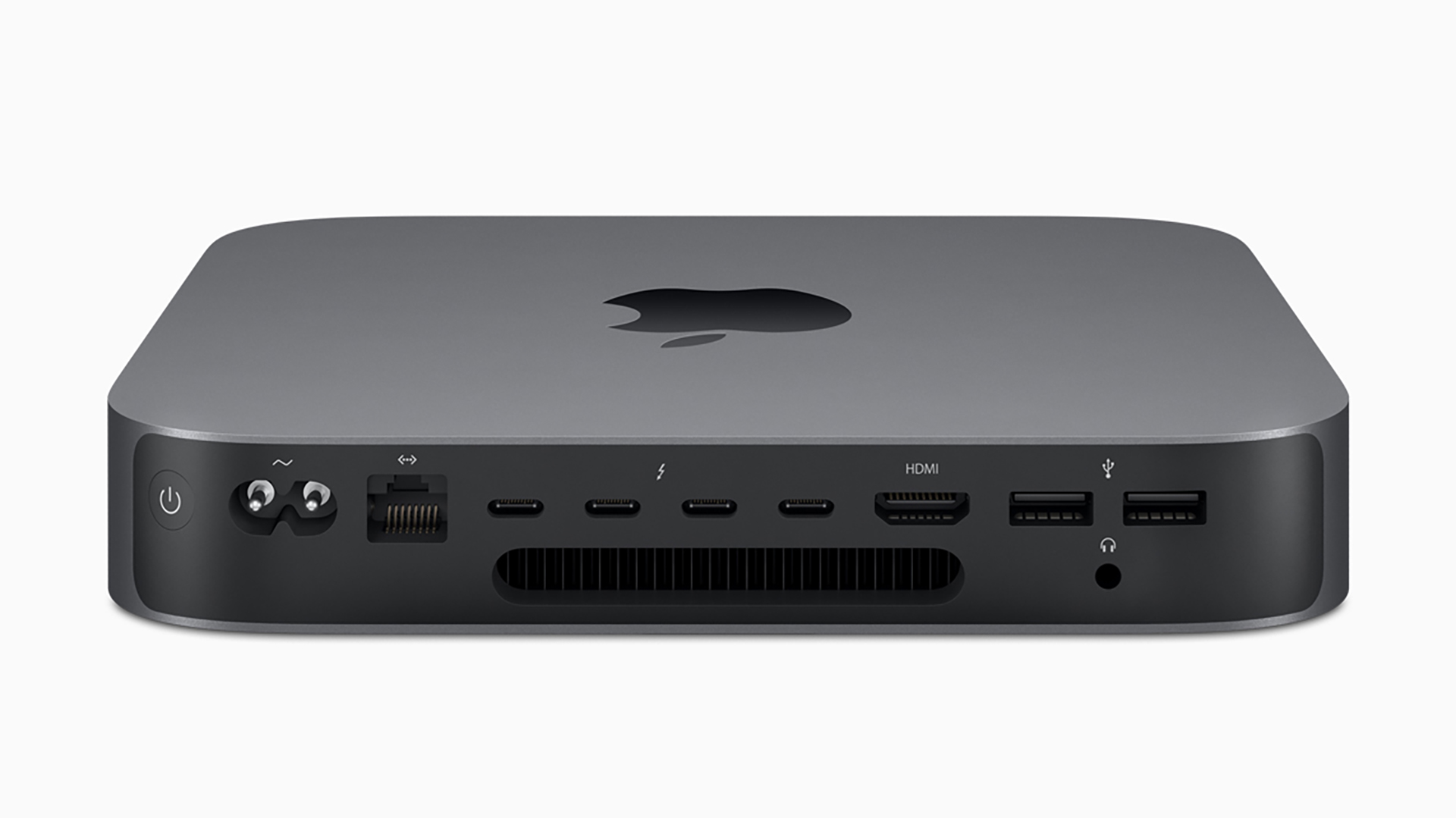 Mac mini 2018 price
The price of the Mac Mini has gone up a little bit over its predecessor – which was to be expected, since computer hardware keeps getting more expensive. On the ground floor, the Mac Mini 2018 will set you back $799/£799/AED 3,399 (around AU$1,120). You can kit it out for much more, if like us, you can't live without the fastest hardware you can get. 
We'll update this section once we've played around with the configurations.
Mac mini 2018 specifications
Apple has said the Mac mini 2018 is the biggest update ever, and they're not joking. It comes with a quad cores 8th generation Intel processor, with the option of up to six cores, making it over five times faster than the previous model.
While the previous model maxed out at 16GB, Mac mini 2018 comes with up to 64GB 2666mhz RAM. It features 2TB SSD storage for four times faster storage, along with Ethernet, four Thunderbolt 3 ports, HDMI, two USB-A ports and power socket.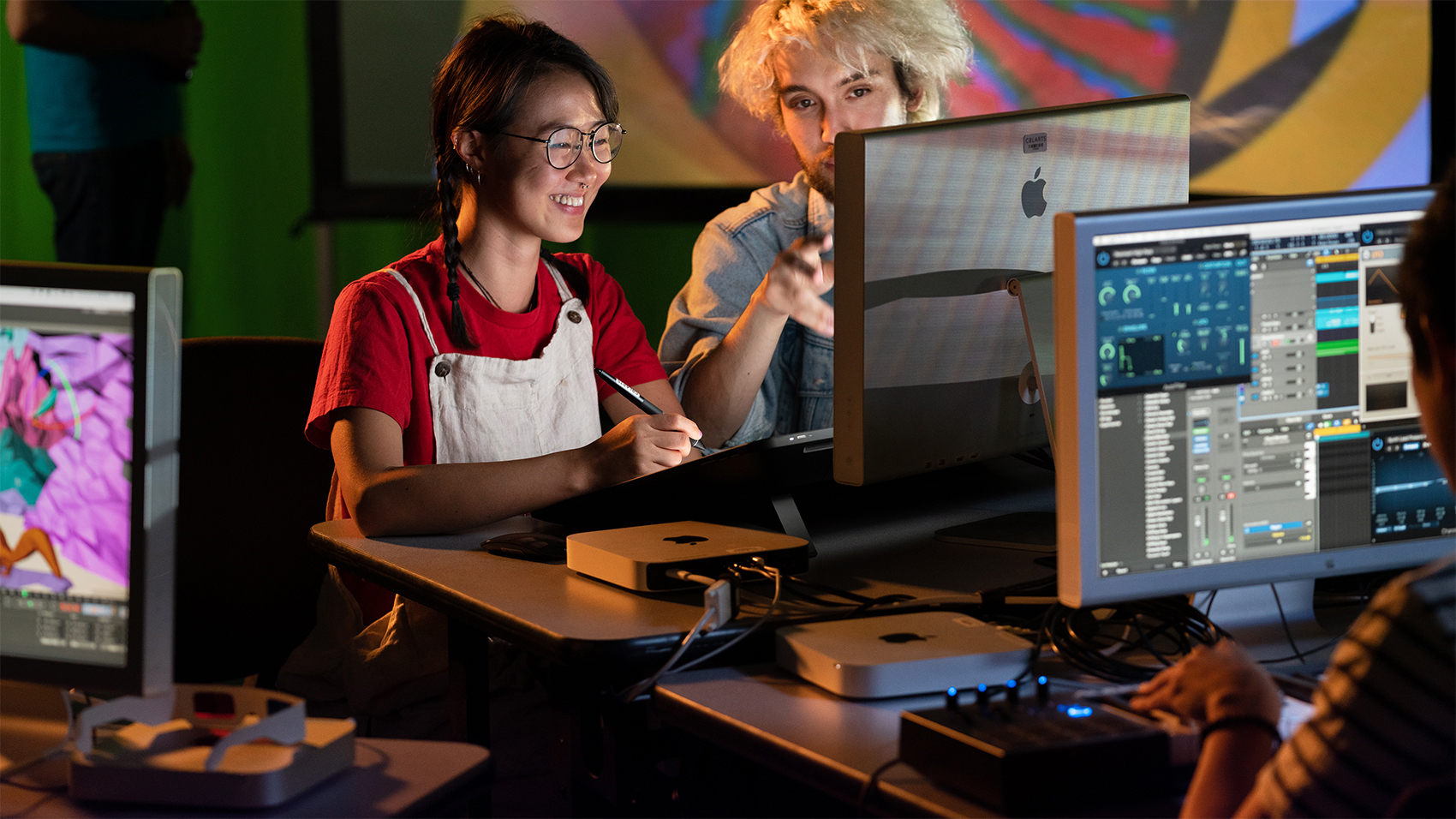 Mac Mini 2018 features
The Mac Mini 2018 retains the form factor and appeal of the original, but modernizes in meaningful ways. This tiny Mac is even more of a bargain than before – Mac Mini fans are going to be happy.
T2 security chip
With the Mac Mini 2018, Apple is looking to capture some of the professional market, and it's using the T2 security chip to support live data encryption through its SSDs. This is a huge win for anyone looking to use the Mac Mini 2018 in a professional environment.
Thunderbolt 3
Because the Mac Mini has gone so long without an update, it's missed out on some of the best of the modern computing scene. No longer — the Mac Mini 2018 brings along full Thunderbolt 3 compatibility, so it can support all the latest professional monitors, external SSDs and more. 
Space Gray finish and recycled aluminum
Apple made a pretty big deal of the fact that it used recycled aluminum to build its newest Macs, and the Mac Mini 2018 couples this eco-friendly approach with a beautiful new Space Gray finish. Not only will you be able to pick up this new Mac Mini and have it look good – you won't feel guilty while you do it, either.
These are the best Macs that 2018 has to offer so far
Bill Thomas and Gabe Carey have also contributed to this report