A Tory MP has actually struck out at a colleague charged of buffooning him for "wearing a wig" in scenes recorded on real-time TELEVISION.
MichaelFabricant, understood for his trademark blonde wipe, was targeted as he dealt with Theresa May at Prime Minister's Questions on Wednesday mid-day.
Over his shoulder Conservative backbencher Huw Meriman is recorded aiming at him as well as shows up to mouth "it's a wig" as he gestured raising it off.
The images were transmitted survive on TELEVISION networks, with Mr Fabricant apparently unconcerned to his coworkers' smiles.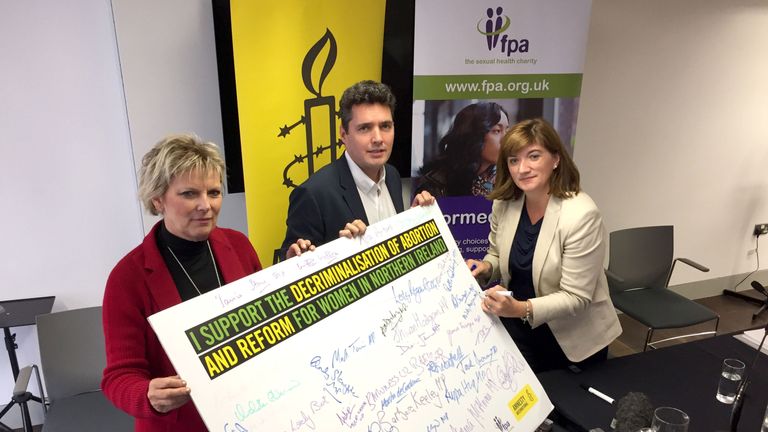 A Twitter customer recorded the video clip as well as asked that the MP was "pointing out this the chap speaking is wearing a wig".
MrFabricant, a previous Conservative vice-chair, reacted by calling Mr Merriman, stating he "realised no-one knows him".
"A newish member, a little short sighted, and who doesn't yet realise that PMQs are televised, bless," he composed.
"I know people are annoyed about his antics, they have been calling my office, but he'll eventually learn how to behave."
Twitter customers rallied behind Mr Fabricant, one commenting: "Always behave as if your mother was watching you."
Another composed: "I am extremely dissatisfied in my MPs behavior resting behind you Michael, as well as can just apologise in behalf of his components for his rude stupidness.
"You might reveal him this tweet as well as educate him individuals of Bexhill as well as Battle are not entertained with his behavior as well as ought to apologise."
MrMerriman did not reply to a demand from Sky News to clarify his remarks.
.